*Product delivered to your email within 1 business day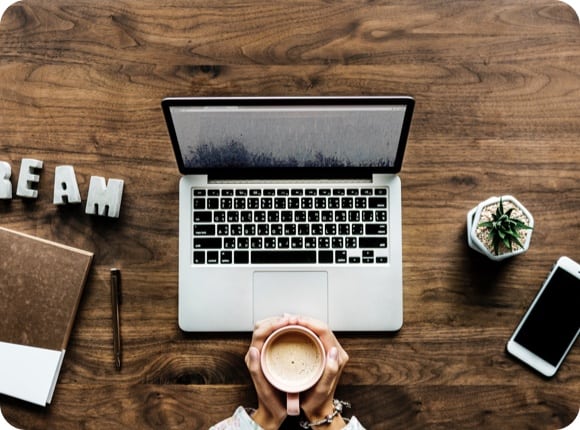 Internet without borders.
Enjoy it.
Enrich your streaming experience
Jump on the couch, get your popcorn, and dive into the movies and TV shows you love. Travelling abroad? Connect to one of our UK servers and keep access to your favourite streaming sites and entertainment content while roaming the world.
Download safely, with no interruptions
Some VPN providers limit your file-sharing activities by throttling your bandwidth and slowing down the connection. We don't do that. Instead, we offer hundreds of servers optimised for secure P2P activities in different countries, including the UK.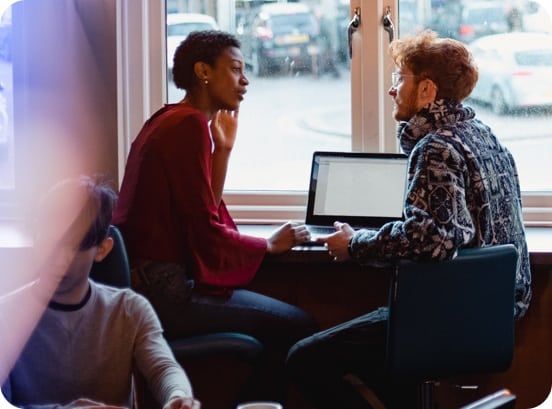 Take your privacy into your
own hands
It's nobody's business what you do or where you go online. That's why we don't track, collect, or share your private data. If someone asks for it, the best we can do is shrug our shoulders. And we like it that way.
On public Wi-Fi networks security is never guaranteed. NordVPN uses military-grade encryption to secure your connection, so you can safely shop online or check your bank account even on unsecured public hotspots.